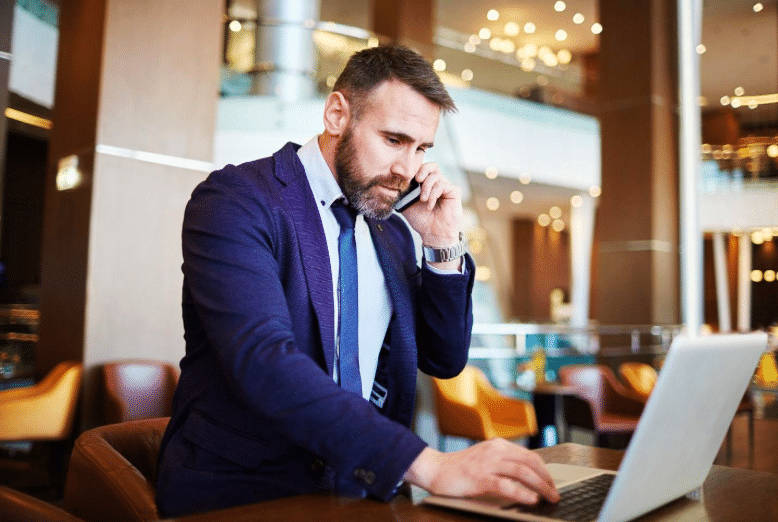 Top 5 Technology Skills in Demand
With the digital revolution fully underway, if you're looking for a job in the tech sector, these are the top 5 technology skills in demand.
The average person spends 8.5 hours of their day staring at a screen. Whether it's a television, computer, or smartphone, we're more glued to our tech now than ever before. It's undeniable how much technology has changed the way the world works. 
In business, technological advances affect how we plan, operate, market, sell, and profit. It's no wonder why so many technology jobs are in high demand.
Company's need professionals on their team who have technology skills. Why should employees hone these skills? And which are the most in-demand skills of 2019 and beyond? 
Keep reading to find out. 
Why Are Tech Skills Important
The role of technology in business and our daily lives is increasing every year whether we like it or not. Employers can't deny the effect that technology has on their business operations.  
The more training you have in the technology section, the more desirable you are as an employee. Don't hesitate to sing your own praises. Be sure to include your technological skills when you make and download your curriculum vitae. 
Mobile Development
Smartphones aren't going anywhere anytime soon. In fact, there are 3.3 billion smartphone users in the world. If a business wants to stay relevant, they need to consider mobile development. 
There are over 4.27 million applications between the Google Play Store and the Apple App Store. Knowing how to build and sell apps is a vital skill every tech-savvy employee needs. 
Digital Marketing
The rise of the internet and social media has changed the face of marketing forever. Hitting a home run with online marketing has become a complicated feat. Companies need highly skilled digital marketers on their team to plan and implement campaigns that convert. 
Programming
Programming skills were once only necessary for developers. As technology advances, it's become clear that anyone can use these essential IT skills. 
Programmers may find themselves working in fields outside of the tech industry. Financing, manufacturing, and even health care sectors need programmers. 
Knowing languages like SQL, Python, and C++ will make you a valuable employee. But what makes a great programmer is the openness to learning new languages, too. 
Website Design
There's more to a successful website than high-quality content. A company's website can make or break their online presence. A site can have the most useful content, but if the design is not user-friendly or aesthetic, it won't succeed.
It takes only 0.05 seconds for website visitors to form their first impressions. These impressions are based entirely on website design. A well-made site will impress its visitors and lead to higher conversions.
Analytics and Data Management
Businesses are pushing to become more data-driven. A company can use analytics to determine patterns and trends in their business. These trends can be used to solve problems or make more informed decisions. 
The problem with the growth of data is that it creates storage issues and security risks. IT technology professionals help to manage this data growth. 
Brush Up on Your Technology Skills
Whether you're in the tech sector or not, there's no harm in fine-tuning your technology skills. The business world is ever-evolving, and honing in on these skills will make you an asset to any team.
Check out our Digital Marketing and Web Design archives. These pages will help you uplevel your tech skills for free.