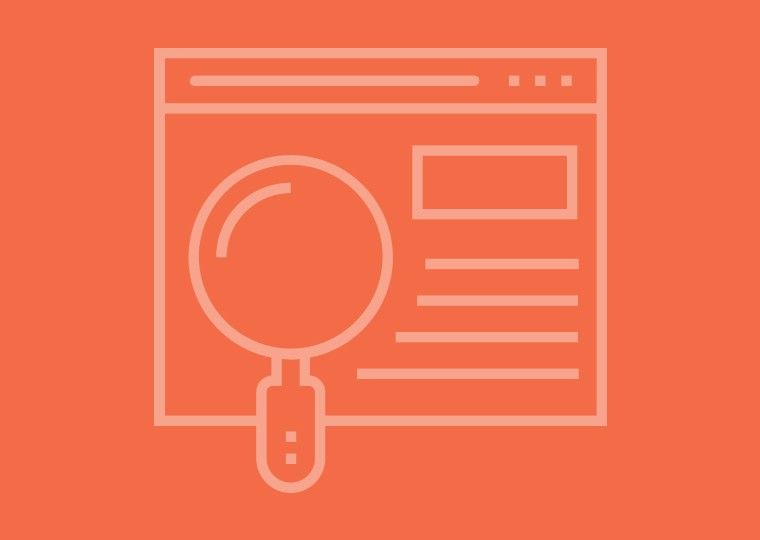 Successful SEO strategy must include keywords as the foundation of all the SEO efforts. Keywords are simply the possible phrases that your target audience are likely to search for on the search engines to get to your business. They determine your website structure as well as influence your potential content. Over a decade ago, search engines used keywords as the primary factor to rank websites, but things are now totally different. Search engines, particularly Google use various factors and signals to determine and rank the relevance of your site for a specific search query.
New search engines ranking algorithms consider social signals, content value and many other semantic factors to rank your site on SERP. This calls for modern SEO professionals to analyze and test different metrics to develop the most effective SEO campaigns. These include website audit, content audit, keyword management, link building and competitor SEO analysis. Some tactics also involve count link techniques to assess their brand visibility across major social networks. Even with increased SEO complexity, search engines still use keywords to understand your website. Therefore the effective use of keywords will help you come up with a campaign that is search engine friendly and improve user experience thus earn you more relevant traffic.
Identifying the right keywords and using them to attract more traffic is a tough process that involves several practices and tools. The starting point for proper use of keywords is keyword mapping.
What Is Keyword Mapping?
Keyword mapping refers to setting up a framework that matches your researched keywords to your website structure. It aligns your target keywords with your WebPages and identifies opportunity for new pages and content to bring more valuable traffic to your site.  A keyword map is built from keyword research results and helps you to identify which pages you need to optimize, type of content to build, need for new pages and need to edit or rewrite old content.
Why Is A Keyword Map Important?
Enables More Specific Targeting

–Page level query targeting is one of the major factors used by search engines to rank your site. A keyword map allows you to rank your different WebPages for a given target search phrase. This makes it easy for the SEs to understand what exactly your page should rank for.

Helps To Seal Content Gaps

– It helps you identify gaps in your content by revealing targeted keywords with no content or webpage which is not optimized for any keywords. This way you can either adjust your existing content or write new content which is SEO optimized.

Taking Advantage Of New Opportunities

– It helps you to discover new opportunities to explore with new pages or content to expand your audience base and gain more traffic.
Eliminates Redundancy – Keyword map reveals multiple pages that are ranking for the same keywords. This means wasted potential. You can update redundant pages/ content to target new phrases.