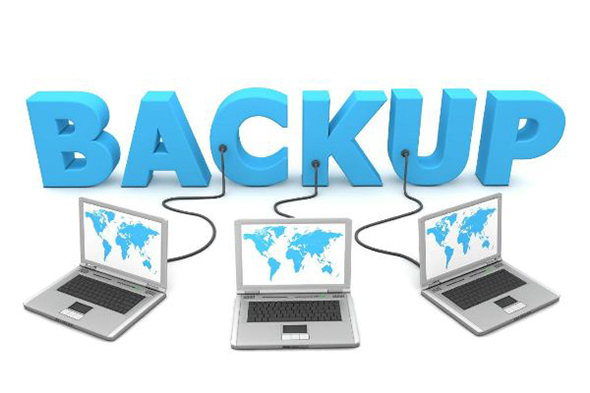 Best Free Backup Software In 2018
Backing up your data can be a costly affair. On the one hand, you may have to pay for the software that you use. Some leading companies that provide storage space for clients charge regarding the size of the data that the customers back up. On the other hand, you must settle on the best method of backing up your data for you to benefit from the process of storing and retrieving data. At times, you may need to use a free tool such as ottomatik to back up the data. Here are some of the best free backup software programs that you can use in 2018.
CloudBerry Backup

 

CloudBerry Backup

 is a free backup solution that lets you back up files and folders to your local drives or to cloud storage: it supports many popular services including Google Drive, Microsoft OneDrive, Amazon Drive, BackBlaze B2, and more.

CloudBerry Backup software allows you to specify your own backup schedule or to set up backups daily, weekly, monthly or in another time period. With this solution, you can reduce the storage capacity needed and the time for backup by performing an 

incremental backup

 that means copying only the data that has changed since the last backup operation.

Also, you don't need to backup whole files or folders every time they're changed. With Cloudberry block-level backup feature, you can backup only modified or new portions of files to add them to existing online data pool. That minimizes the time needed for backup and the cost of your cloud storage.

It also comes with data retention policies, ransomware protection, and customizable email notifications features.

CloudBerry Backup Freeware is compatible with Windows, Linux, and Mac OSs.

Comodo Backup Comodo Backup is one of the most common free backup software, thanks to its features. This software program allows you to schedule your backup activities so that you can ensure that all the changes that you make on your data are reflected in the data that you have backed up. Moreover, this software program offers up to 10GB of storage data per month for free users. If you exceed this data limit, then you may have to switch to the paid version of the program. However, for any small business, 10GB is a lot of allowance for backing up data per month.
AOMEI Backupper AOMEI Backupper is another crucial software program that you can use to backup your data. The essence of this program is that it allows you to use any of the most common approaches to backing data. For example, you can decide to back up your data on this software by using the incremental approach. In such a case, you can manually update your backed-up data with all the changes that you make on your real data. If you do not have the time to update your database manually, then you can schedule the software to do the task at the desired intervals. Similarly, you can use either of these two options when backing up your data using the mirror or any other approach.
Cobian Backup Three things define how the Cobian backup software functions. First, it usually compresses files before storing them. Although all backup software compress files before saving them, the ratio at which they compress the data varies typically. Cobian can store a lot of data because it compresses it at a high ratio. Two, this software program generally encrypts the information that it stores as a way of enhancing security. If hackers happen to access the data, they cannot use it because it would be encrypted. Third, this software program allows users to backup files in multiple locations. For example, you can concurrently store data on the cloud and your local network by using the Cobian Backup software program.Free backup software programs can be an effective way of backing up your data if you are not interested in spending money on some of the established companies that offer the services. the good news is that these free backup tools are quite effective in storing small and enormous amounts of data.