Best Entertainment essential apps that can set your mood anytime
There's suddenly a lot of time in the world when you have nothing to do or are getting bored otherwise. It's always best to keep a neat time killing the app on your phone just in case you end up lonely on a bus ride home or don't know how to get through an exceptionally slow and boring day at work. Here are our top picks for Best Entertainment apps
Vimeo
YouTube has all kinds of content. Yet it can come off as a bit stale and unengaging when you've cycled through all the different kind of content that shows up on your newsfeed. With YouTube's present algorithm, things can get repetitive pretty quickly. So when you're looking to watch something new, Vimeo might be a better bet. There are less amateur content creators on the website, which is certainly a positive. It takes a while to load though. Consider downloading videos from the app when you can using Vidmate or a similar video downloader.
Terrarium TV
Looking for more entertainment but can't find it online? Or perhaps you're being bugged by advertisements that come in strings wherever you click, and even then lead you nowhere. Whatever be the case, there is an easy way to watch your favorite movie or TV show for free, without having to look up a million google searches or cruise through a hundred links for each. The Terrarium TV Streaming App provides all sorts on qualities and file sizes to stream and download, though we recommend using an internet downloader app to speed things up.
IMDb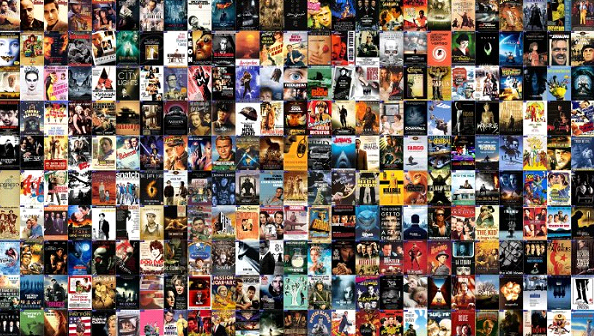 IMDb is the familiar Internet Movie Database which contains all you need to know about the most well known movies, TV shows, documentaries, short films, as well as film stars, artists and directors, and their careers. It is the one place to turn to when you're confused by the variety that apps that we just mentioned offer. The app is really great way to explore movies of similar genres, movies you should watch if you like a particular actor or director, and even to discover the origin and story behind the most popular movies and TV shows.
Agar.io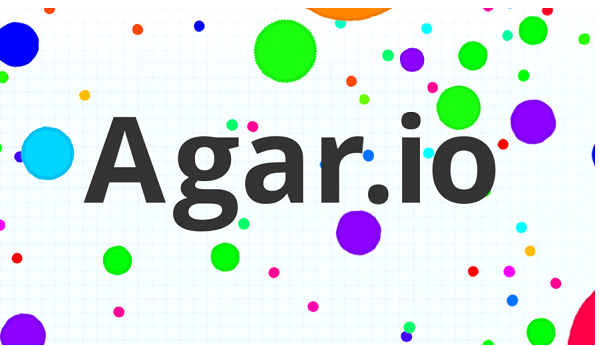 A pretty simple game at its premise, Agar.io's beauty lies in this very simplicity. The game makes you into a little dot that you can make bigger by consuming other dots around you, whether that be inert bots strewn around, bots or fellow players. Once you get bigger, you can divide into many blobs, fire some of your mass to help/slow down another player. A lot on high pitched battles are fought on the servers of this game. Be sure you can take the action. Also the game requires high speed internet to play without lag, but it's completely worth it.
Tumblr
The perfect app to kill time is a social media app. But Facebook is too artificial, and Twitter is a bit too fast-paced for many. Tumblr is the perfect scroll feed app. It can cater to all kinds of needs you might have from your scroll feed; there's no censorship (except child porn, which I can get behind most definitely) and no limit to the number of feeds you can subscribe. The website is populated with all kinds of blogs which is amazing because virtually anything you look up returns an interesting result.
BombSquad
Finally, a game that is original and entertaining. Bomb Squad combines the thing I love the most, explosions, with the thing I love the second most, RPG games. The game is a multiplayer role-playing game that supports up to 8 players in a game, and your aim changes with the minigame you're playing, which makes it a pretty entertaining option for your phone. It's a great party game; I could even get behind playing it on game night with the guys. I mean is there anything half as entertaining as blasting your buddies away using cartoon bombs?
Smule
Feeling like Karaoke? Don't want to go to a karaoke bar? Don't want to whip out the karaoke set and set it up with the TV? Thank goodness for Smule, an app that lets you sing along to all your favorite songs, record yourself and then show off your skills to the world if you so please. I use this to entertain my niece when I'm babysitting her. The lyrics reading, the rhythm and the singing tire her out pretty soon, and I can croon my favorites, put her to sleep and return to playing BombSquad. If only the rest of my life were that easy…
Spotify
Don't feel like belting out a note but need some music to keep yourself occupied and entertained? Spotify is the best option to listen to your tunes, without having to pay for them. You can, of course, eliminate ads by buying Premium. Couple the app with Shazam to find out what the music track being played at the supermarket is called, for example, or what the earworm that's been on in your head since the morning is called. Spotify deserves to be labeled an essential app. No matter if you have an iPhone or an Android, you really must try out Spotify.
9GAG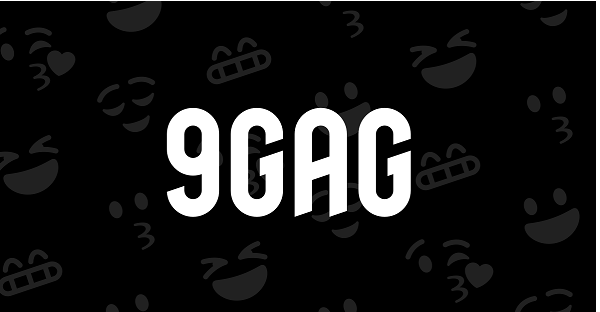 9GAG is the original Buzzfeed, and it's better than Buzzfeed too. The app brings you access to the 9GAG funny website, where you can check out the best content that's going viral all over the internet, funny stuff to chuckle at while getting bored in the train, or have a meme fight with someone in the comment section. There's even NSFW content, though it is marked as such and hidden from your usual feed lest someone catch you looking at something inappropriate when you're supposed to be working.
Is texting getting boring for you? You might like using Bitmoji and its superior collection of emojis to express your feelings better.The app comes from Bitstrips, a comic app that got really popular on Facebook back in the day because it lets people make funny cartoons about each other to share on social media. The app also works amazingly on Snapchat which is a big reason behind its popularity.
I'm sure you know other good ones that you've tried out or seen others use. Care to share a few with us in the comments?