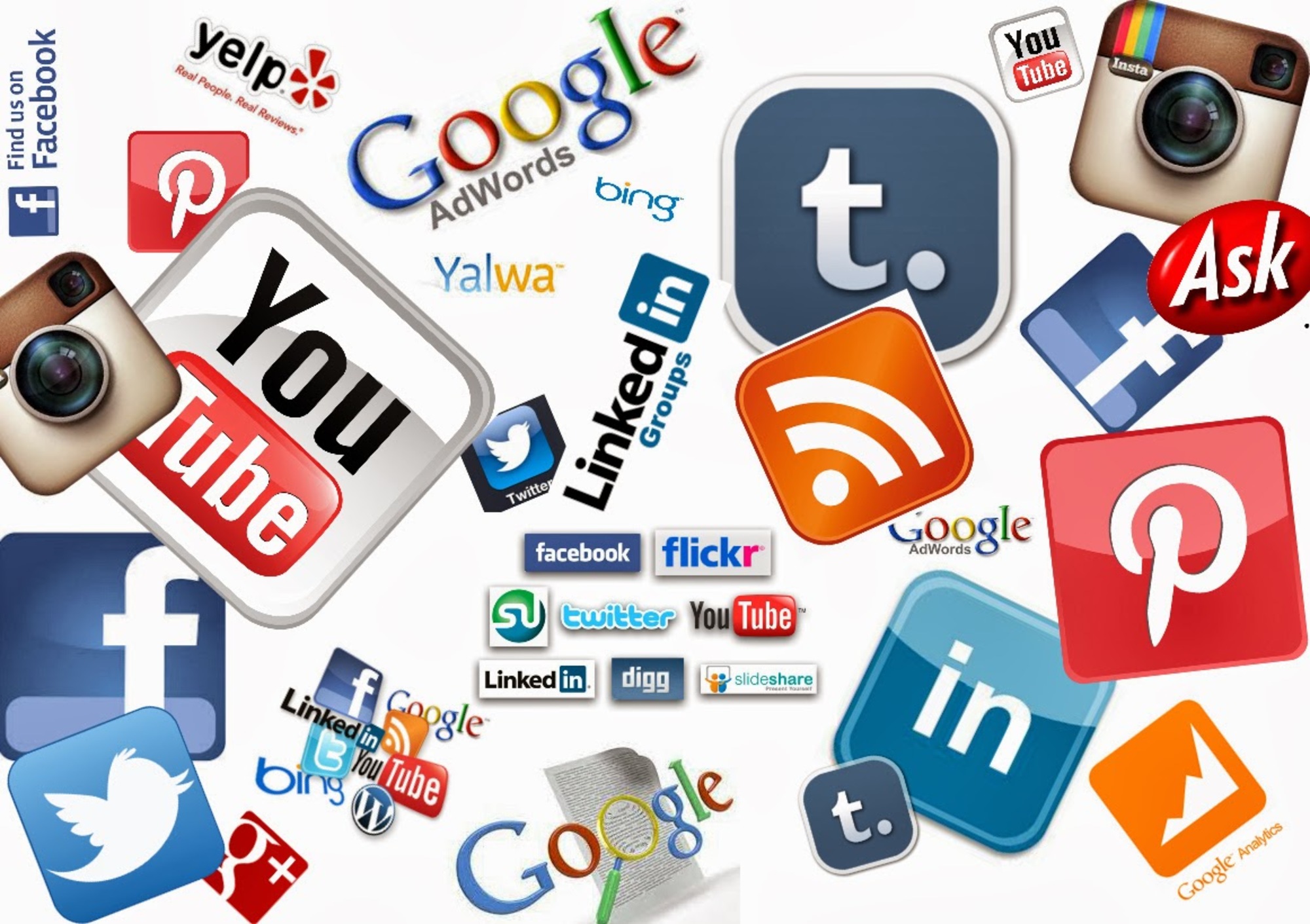 2018 Social Media Trends You Need To Know
About The Trend
Changes are the part of this world. Everything changes time to time like our clothes, different industries etc. since everything needs a change then why will the social media be the same? After all it is one of the most used services in the world. 2017 saw a great change in the social media. This included different features, brand opportunities and consumer preferences. Apart from these many changes, the trends in 2018 did not stop. These trends help in the business a lot. Since they are adopted on a large scale, therefore, the rate of success happening due to this cannot be either stopped or determined.
The most important trend still continuing in 2018 is Instagram stories. These stories increase the followers on the page. It creates a huge impact on marketing. The buying and selling can be done through Instagram page also. People will see your story and then will surely visit your page. If they like the products then they will surely follow your page and hence increasing the traffic on your page. One may not need to visit your online your offline store to buy your products. They can just buy them from that page.
The SMO Services provided to the customer can be faster with the help of chat bots. They provide an instant connection with the customers all over the world. With the help of chat bots you can solve any problem of the customer. Customers can even order through them. There are many problems that a customer needs to be clarified in private. So this is the place to do that. 2018 is seeing a great number of companies trying chatting bots and gaining their success through them. The only way to make chat bots a success in your business is to make it original and according to the feelings of the customers.
Augmented reality is another 2018 social media trend. Using this on the mobile phones provide an engaging way for the marketers to make contact with their target customers. More and more social channels are introducing augmented reality on them. They are trying to introduce new ways to integrate AR into their respective platforms. There are apps designed to preview the furniture in your house before buying. What else can be better than this? A Businessman must take care of the strategies of Augmented Reality then make that in use.
2018 is marking up with the enhancement of videos. In 2017 it was seen that 90% of the information on social media is exchanged through social media. This trend is still continued in 2018. If you capture the interest of the audience in the first three seconds then you are the winner. You can hire a company or an expert at reasonable SMO Packages and plan. People nowadays feel more attractive towards video. Videos provide everything in live. Also, videos speak louder than pictures. You must provide high-quality picture and content to your content.
Social media is the trendiest feature available today. One must surely be aware of these trends to gain success.